I DANCE BETWEEN KHANJALIS

the voice of jewish woman



I made a poster and a presentation for an unusual event in Wrocław's White Stork Syngogue. 
It was an evening featuring poetry and music.  Poetry was presented both in Yiddish and Polish. 
Performance took place in mikvah. 
The title was taken form Celia Dropkni's poem. 
Poems and illustrations featured in concert were taken from My Wild Goat Anthology, which I've illustrated in 2017.
Poster and presentation were made for Bente Kahan Fundation.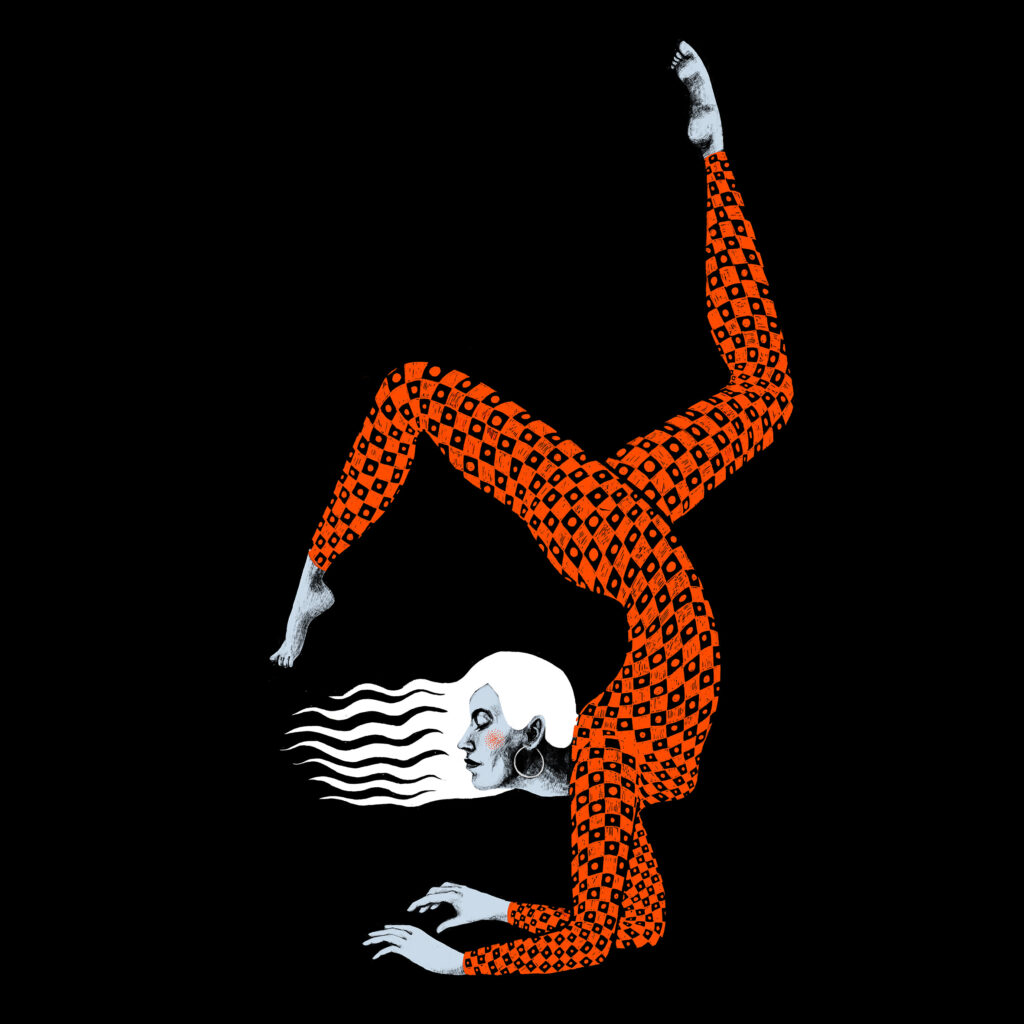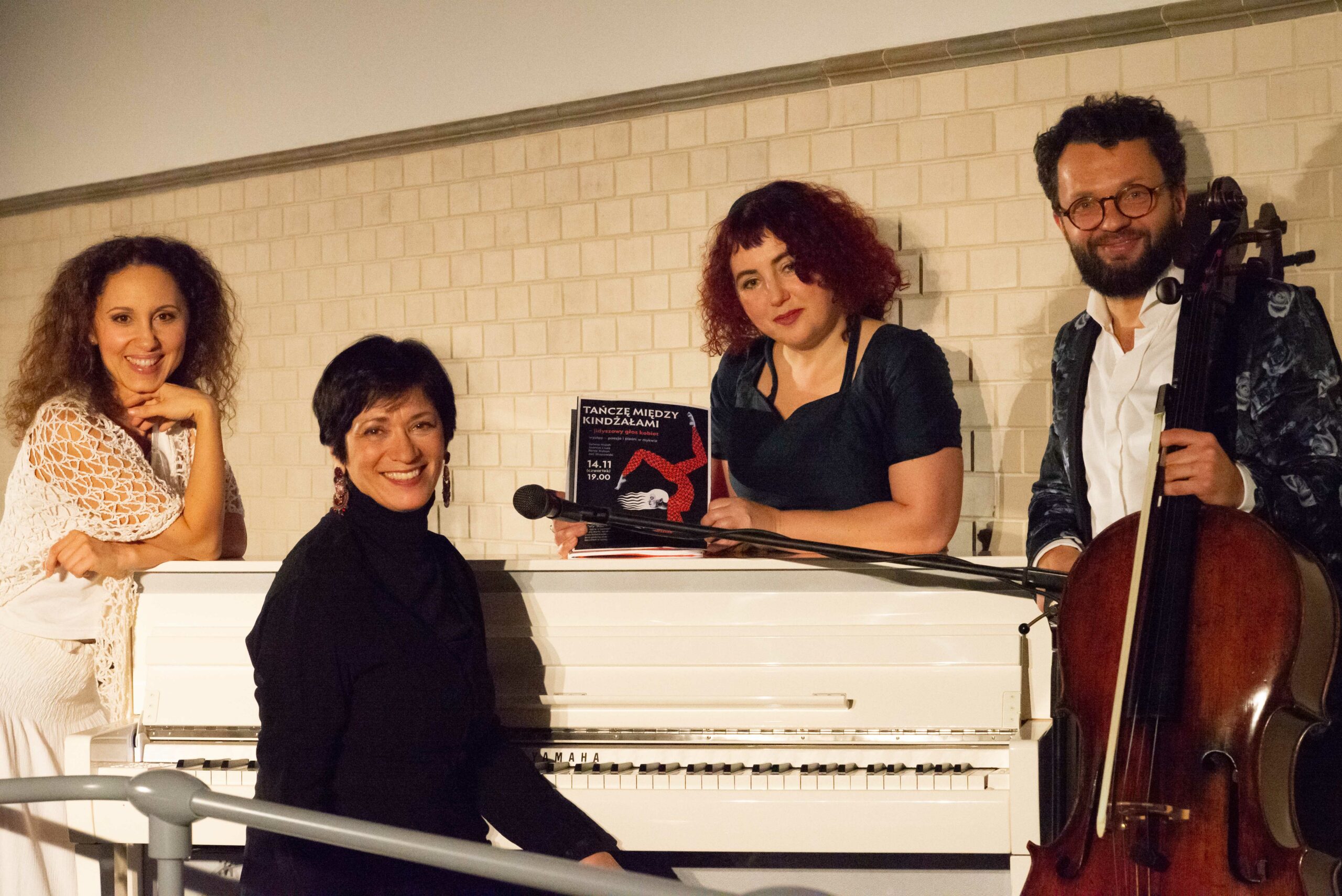 Photography by Isabelle Knispel

The visuals for the concert