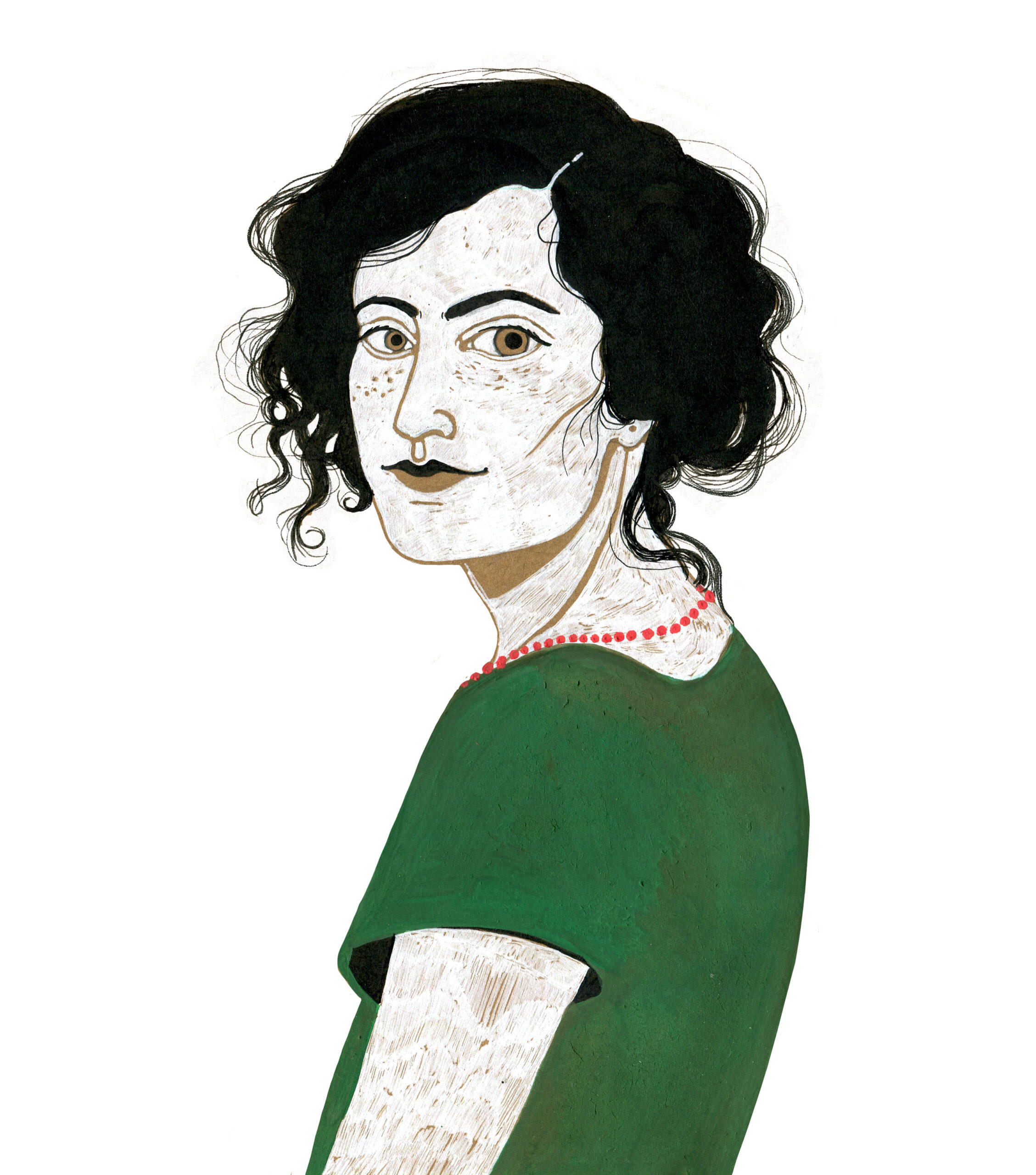 Hello!
My name is Aleksandra Czudżak.
I am illustrator and printmaker. 
Born in 1994. I was raised in the forest in Poland.
I have spent 11 years in art schools. 
I graduated Academy of Fine Arts and Design in Wrocław (Graphics department). 

My works are about femininity, nature, animals, archetypes, dreams, folklore, myths and symbolism.

Recently I also work with murals. 
I am open to any kind of comissions, just ask. 

aleksandra.czudzak@gmail.com