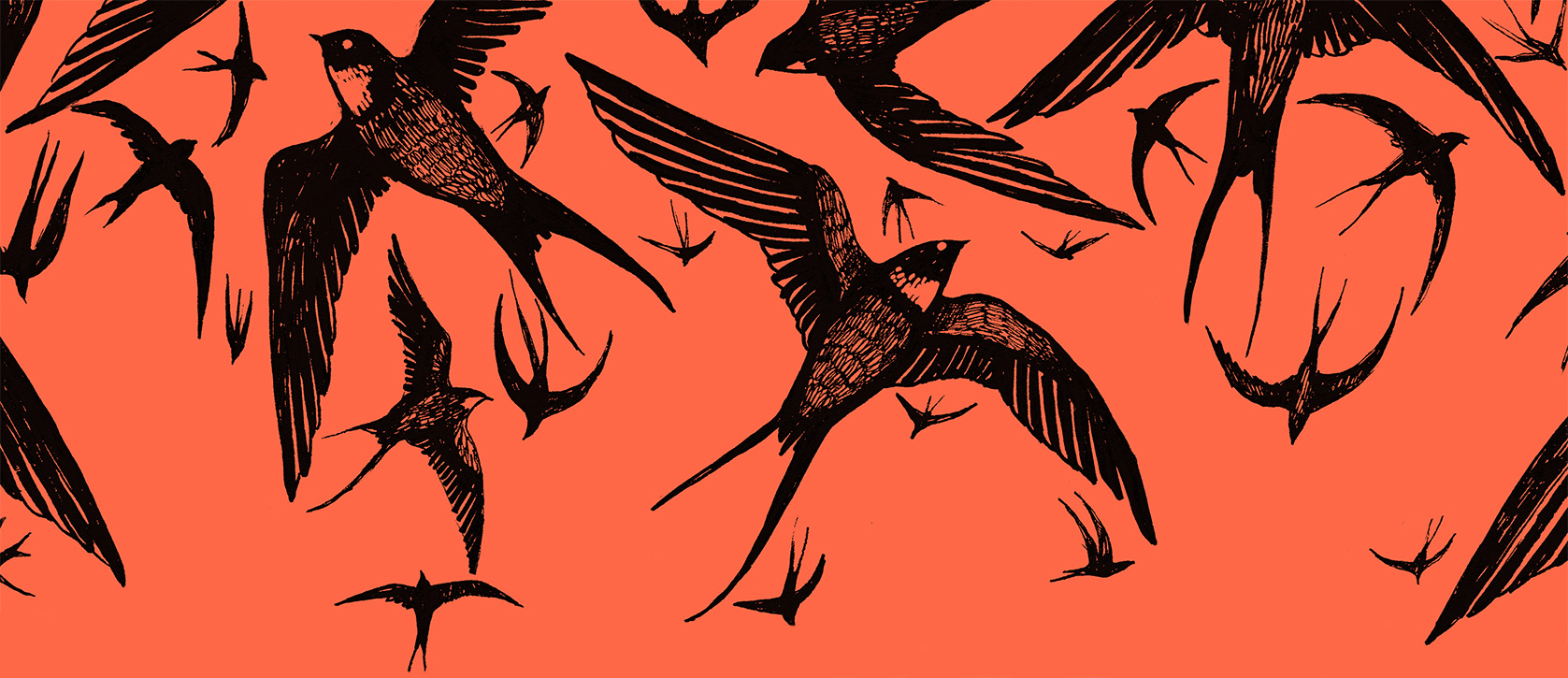 Illustrations were published in a magazine OPOWIADANIE, which was designed by 
AnoMalia studio.  
During the festival an exhibition of illustrations took place – in Szewska Pasja gallery. 
Two illustrations that have not appeared in magazine were shown. 
●●●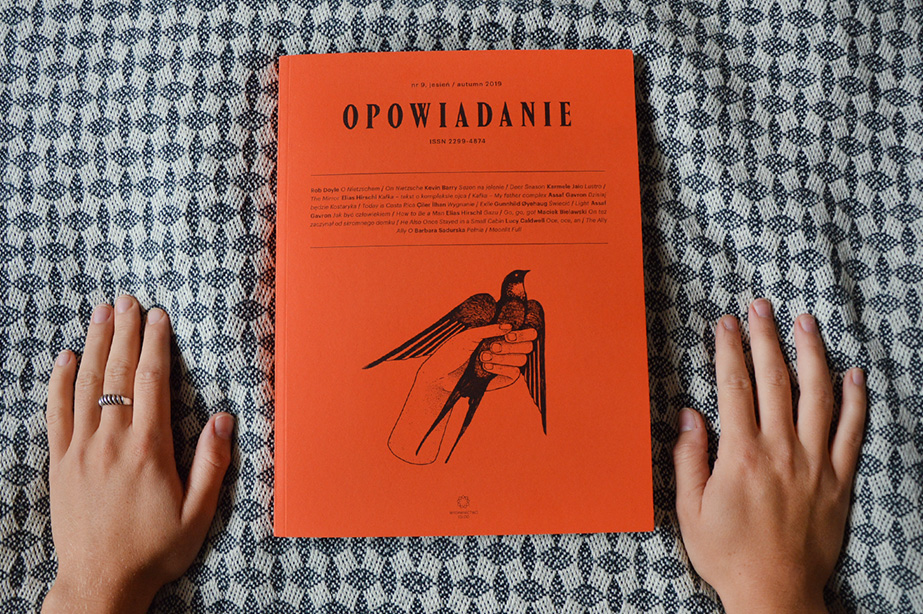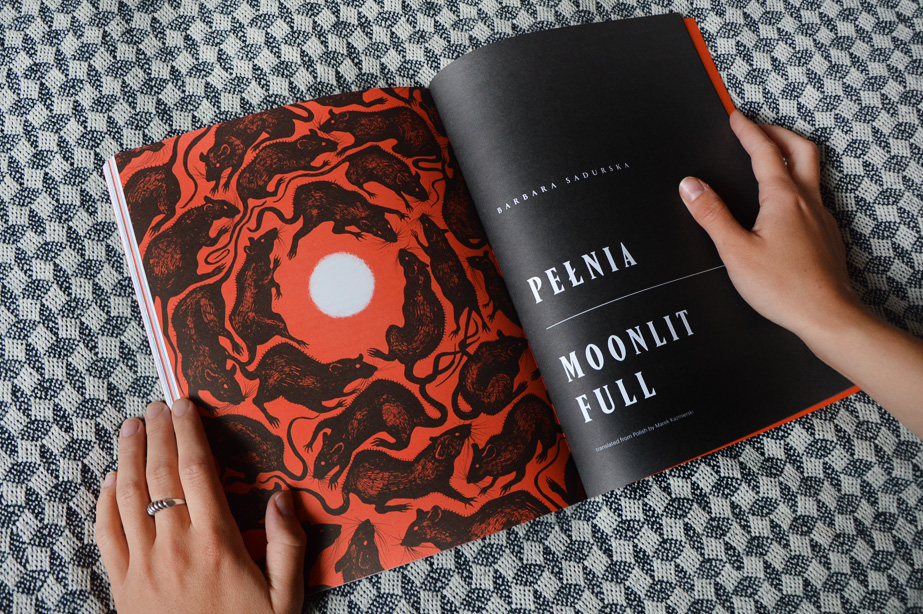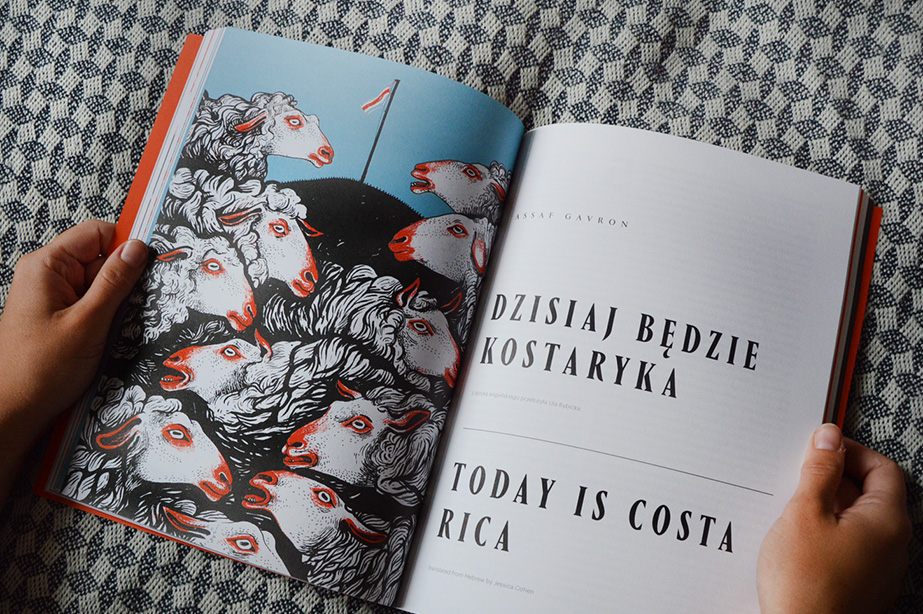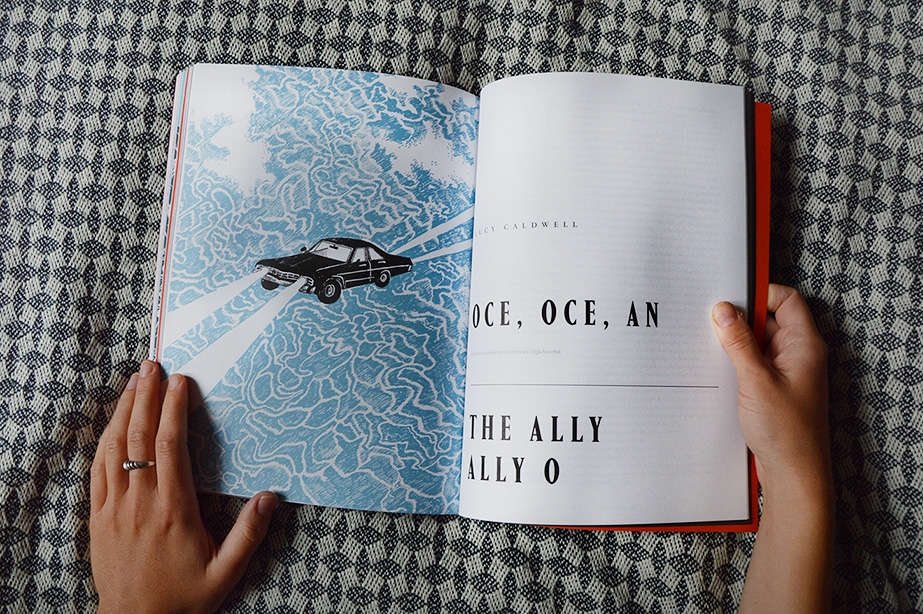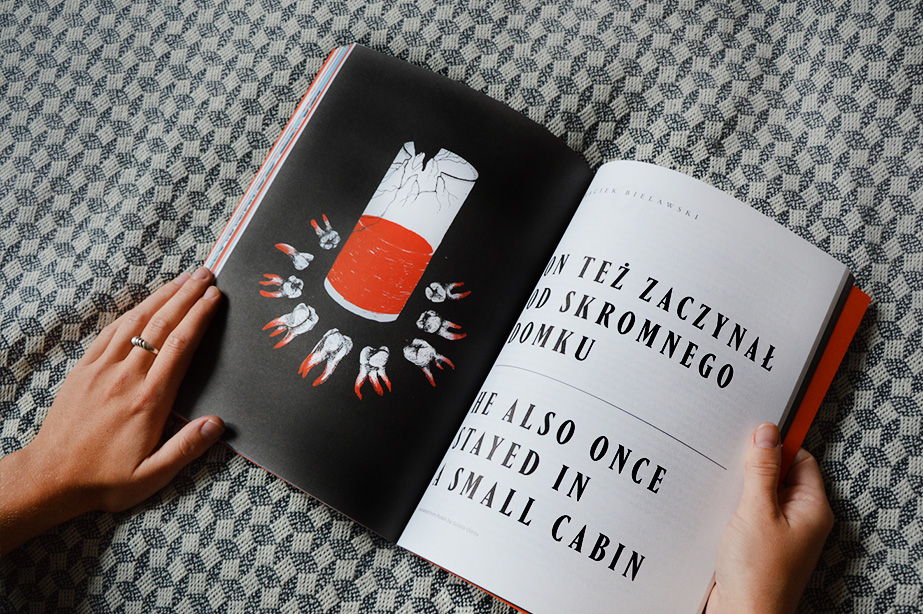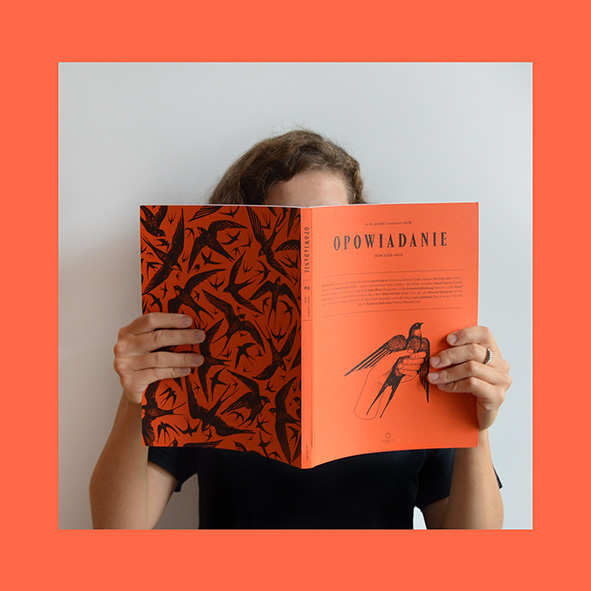 Additional two illustrations for exhibition that took place in Szewska Pasja, outdoor gallery in Wrocław.